Tijdens de oprichting van the Frequency Keepers heb ik me gestort op de grafische vormgeving van het prachtige project:
Wat houd het programma van the Frequency Keepers in? 33 nationale en internationale experts delen hun levenswerk met de cursisten zodat zij persoonlijk, emotioneel en spiritueel kunnen groeien en daarmee hun frequentie kan verhogen wat bijdraagt aan de (collectieve) shift op aarde.
"Wauw wij zijn echt super tevreden over onze samenwerking met Danielle. Ze is leergierig, betrokken, zorgvuldig en enorm goed in haar vak. We hebben heel close met haar samengewerkt aan ons project, waar echt ons hart in zit. En ze was in staat om vorm te geven wat wij in ons hoofd voor ons zagen. Ze is snel en duidelijk in wat wel en niet lukt. Ze deelt ook vanuit haar perspectief hoe we het het beste aan kunnen pakken, dat werkt erg prettig omdat het ook kan zijn dat je er zelf niet aan gedacht hebt. Het resultaat was mooi, straalde klasse en professionaliteit uit. Danielle is een heel fijn persoon om mee samen te werken! Wij gaan zeker nog vaker gebruik maken van haar kwaliteiten!"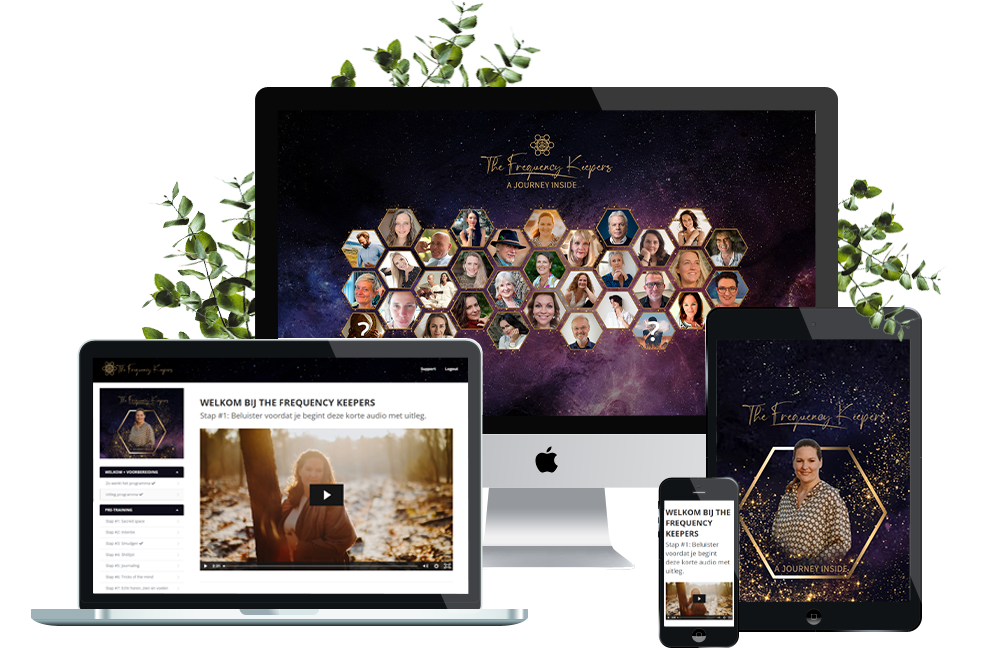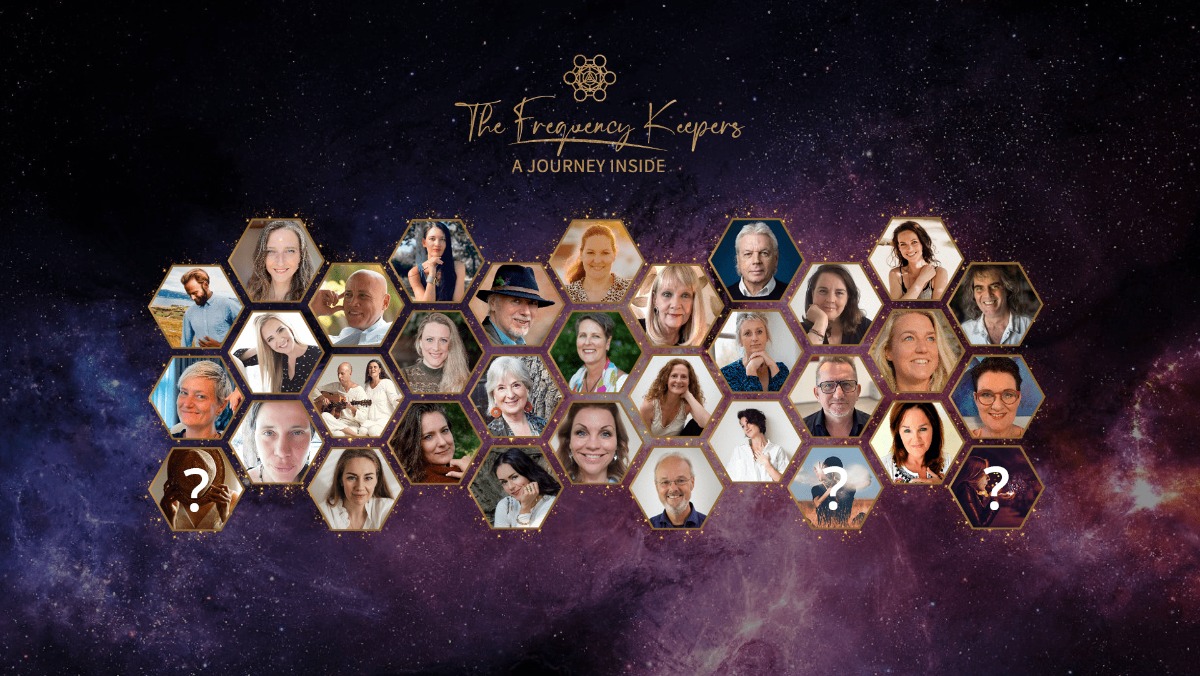 Hierboven een kleine selectie van mijn werk. Meer zien? Kijk dan eens in mijn portfolio.