Website beheer
Geen omkijken naar je website, het onderhoud en beheer wordt geregeld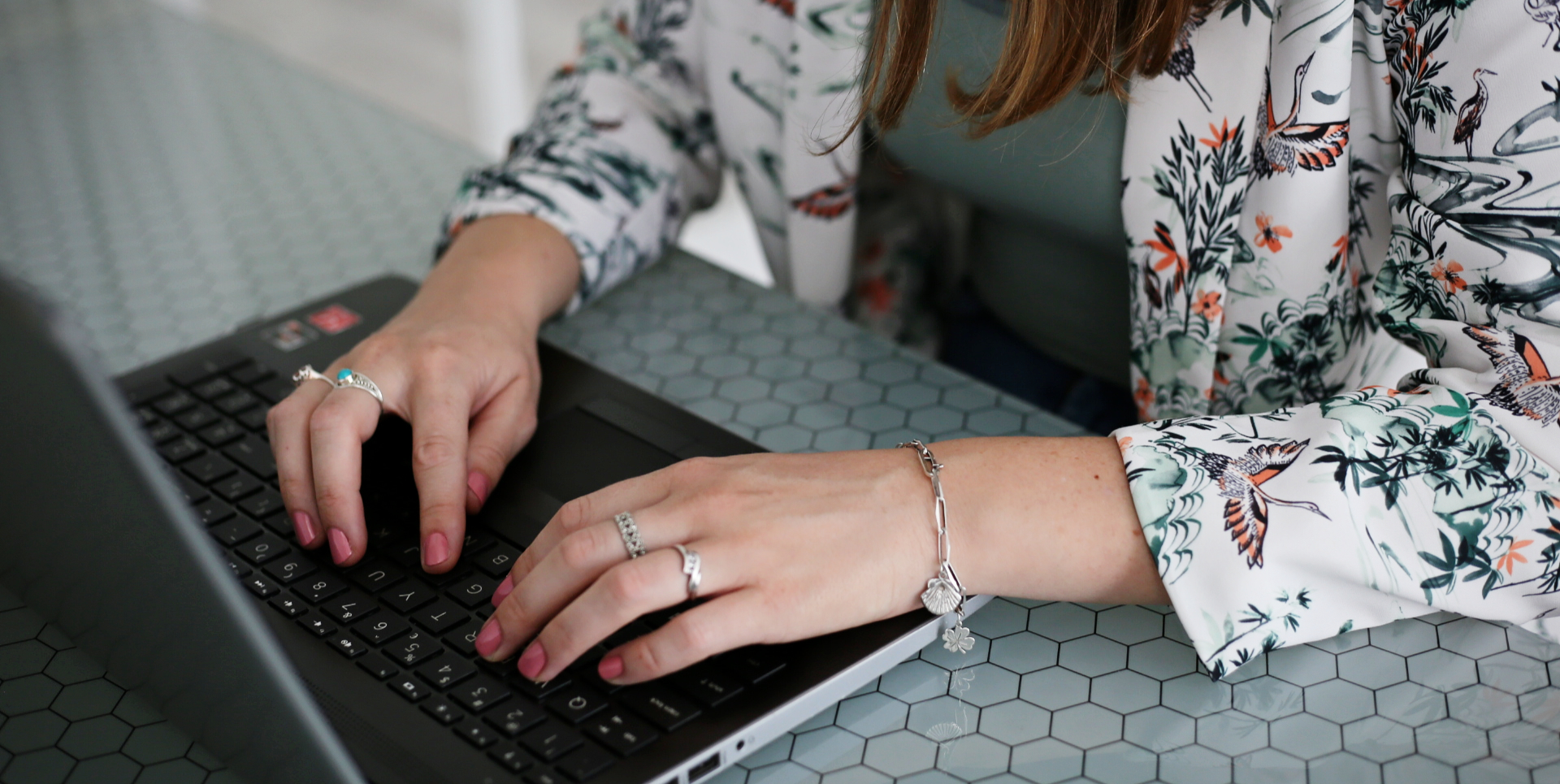 Ik beheer en onderhoud je website, zodat jij twee handen vrij hebt voor je onderneming. Dit kan het plaatsen van content zijn, het aanpassen of aanmaken van een pagina of het updaten van de software of bijvoorbeeld het koppelen van je e-mailnieuwsbriefmodule. 
Geen zin in hackers of technische fouten op je website? Dan is het onderhouden van je website noodzakelijk. Net als het besturingssysteem van je telefoon heeft je WordPress website ook updates nodig om goed te blijven functioneren.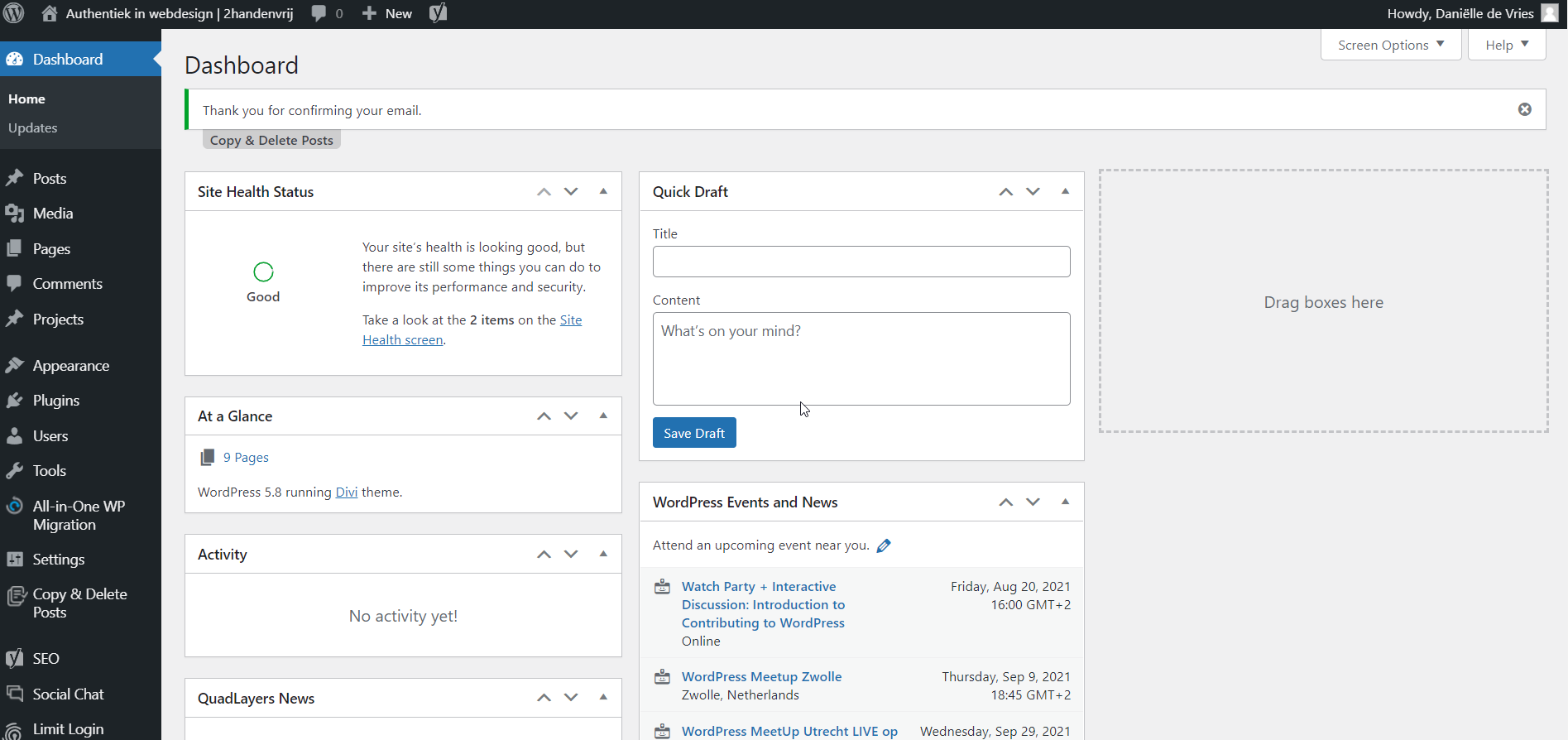 Meer uitbesteden? Dit doe ik ook: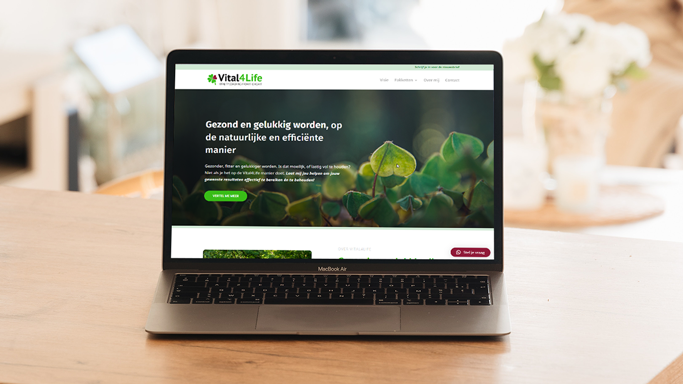 Webdesign
Ik ontwerp en ontwikkel jouw unieke website in WordPress. Eentje die aansluit op de kwaliteit en sfeer van jouw product of dienst. Waardoor je opvalt bij je doelgroep. Ik ben gespecialiseerd in webdesign dat zich richt op: emotie, stijl & strategie.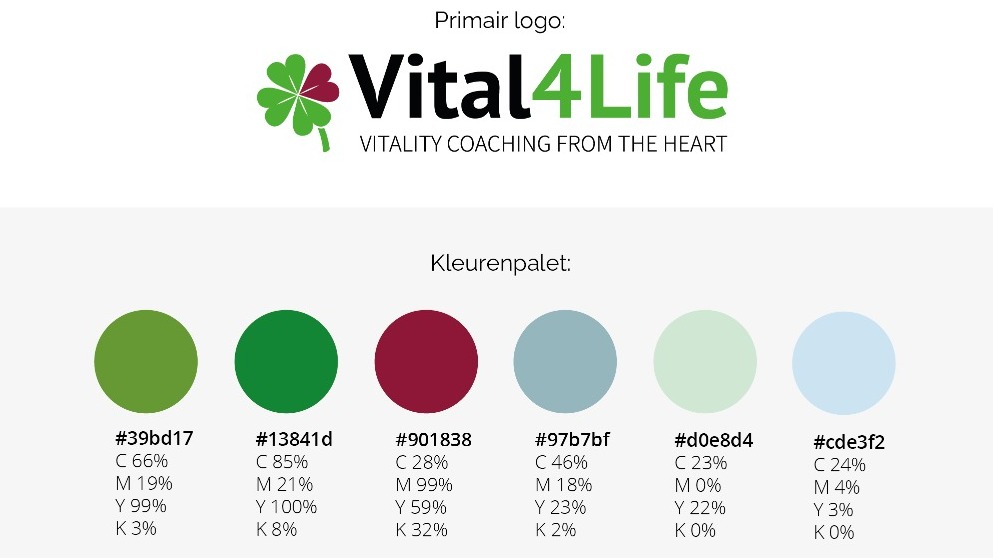 Grafische vormgeving
Ik ontwikkel een authentiek logo en een huisstijl dat bij jouw merk en doelgroep past. Heb je al een logo en huisstijl? Dan zijn de vormgeefmogelijkheden enorm: magazines, flyers, nieuwsbrieven en zo veel meer. Allemaal in jouw huisstijl.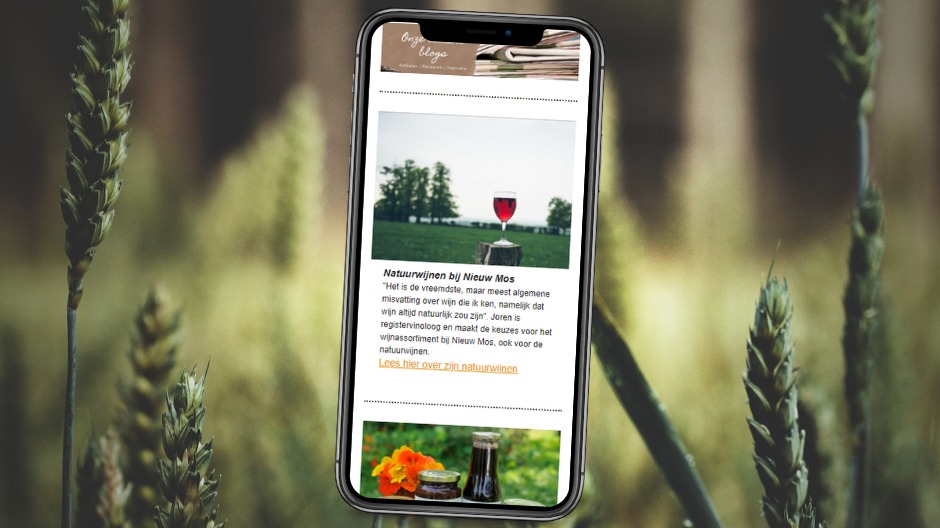 Communicatie
Je merk of je website staat, maar je klanten komen niet vanzelf. Verhoog je zichtbaarheid via de kanalen waar jouw doelgroep zich op bevindt. Ik help je met het opzetten van een passende strategie en de uitvoering van je communicatie.
Heb je interesse of wil je dat ik met je meedenk? Stuur me dan zeker even een bericht: